Of vast and powerful consciousness …
As part of my planetary service, I have spent dozens of hours on the waters of Monterey Bay, California, meeting and working with thousands of whales and dolphins. Many are truly partners in soul awakening and liberation, of vast and powerful consciousness. Through these photographs and videos, I offer you a doorway to new planetary and soul ascension pathways.
A Sound Healing Meditation with Whales & Dolphins
A multi-dimensional experience of whales and dolphins, accompanied by singing bowls and gongs
For more videos on whales, and soul awakening, please visit my YouTube channel.

Creating pathways of planetary elevation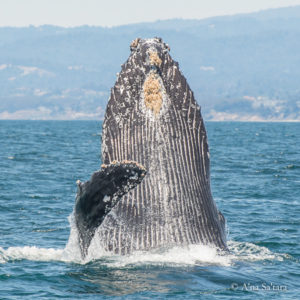 When we think of lightworkers creating pathways of higher consciousness for Earth, our human lives lead us to look and think about what is close around us.
Our terrestrial perspective, however, is misleading. The surface of third dimensional Earth is about 70% water … why would such a large area be neglected in the transformation of the planetary system?  One of the key roles of high vibrational beings is to anchor higher vibrational frequencies of energy and awareness.  These "anchored" energy fields assist soul ascension and awakening pathways in several ways.
I share some insights and new perspectives in this article on the role of whales and dolphins in this work of planetary elevation.
Working with Humpback Whales
Over my time photographing and connecting with the whales and dolphins of the Pacific coast, I've gained a new understanding and appreciation of their soul essence and work on the planet.  Different individuals and different species have different qualities and connections — just like people and individuals living on the terrestrial Earth.  While I have experienced and worked with many species of dolphins (Risso's dolphins, Bottlenose dolphins, Common white-side dolphins) and whales (Humpback whales, Blue whales, Grey whales, Killer whales or Orcas) in my individual and planetary healing work, my deepest resonance and healing co-creations have been with Humpback whales.
As a group, Humpback whales are unique in their interconnected consciousness and association with higher dimensional beings.  It's also notable that they are quite different, physically, in form and behaviour than most other whales.
A few of my favorite photographs of Humpback Whales …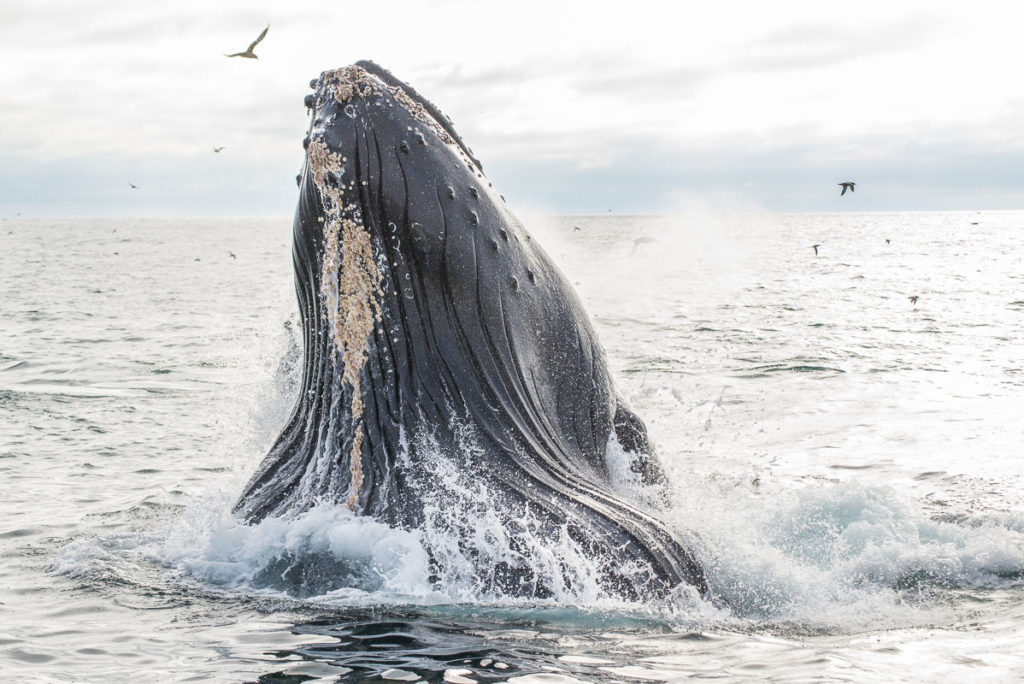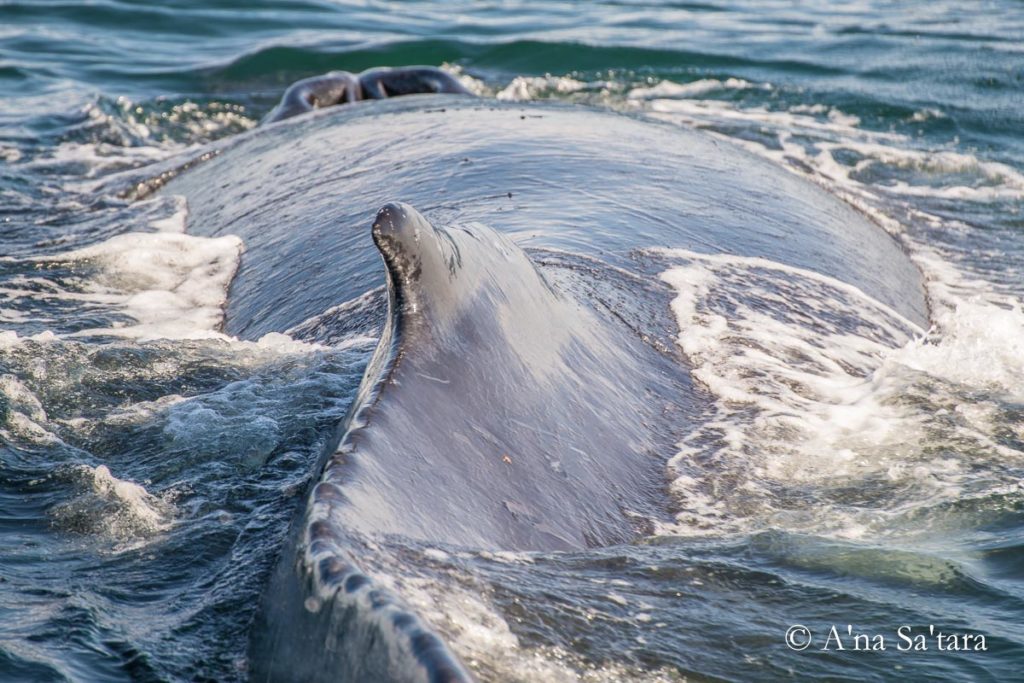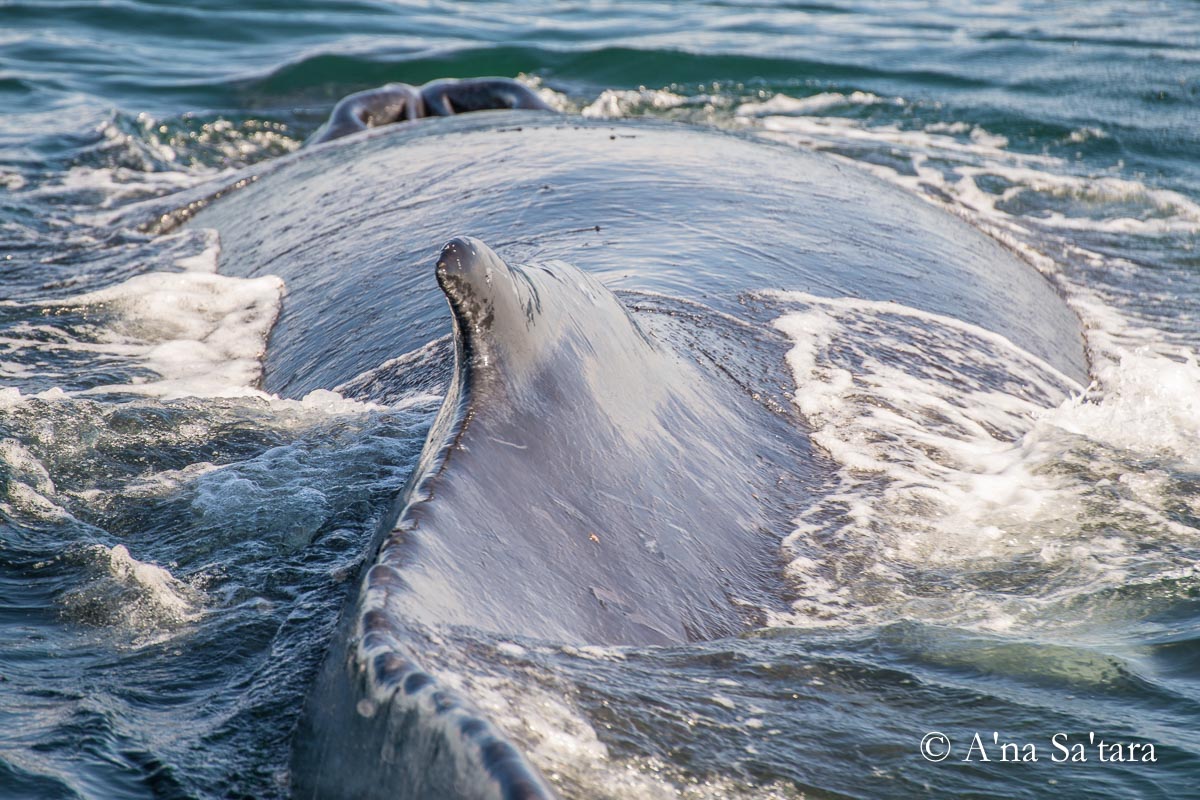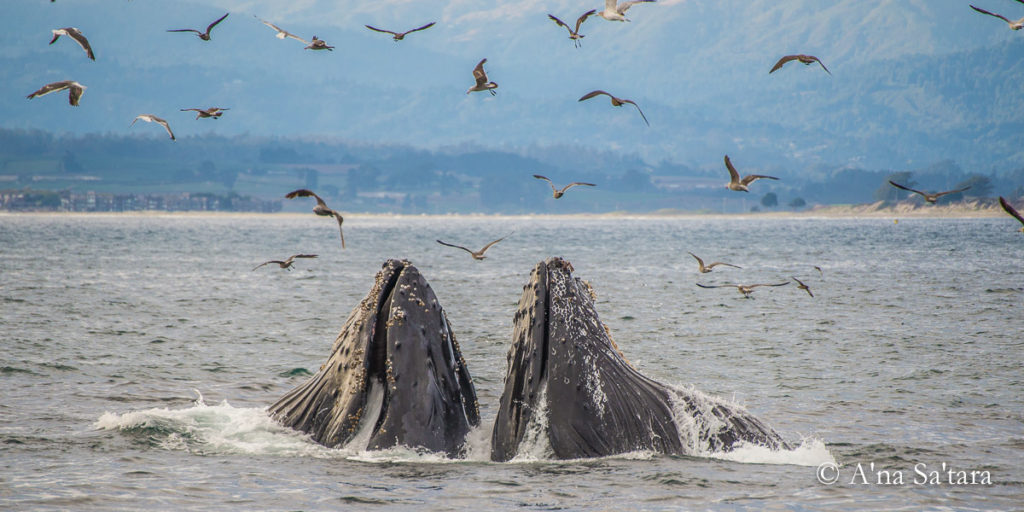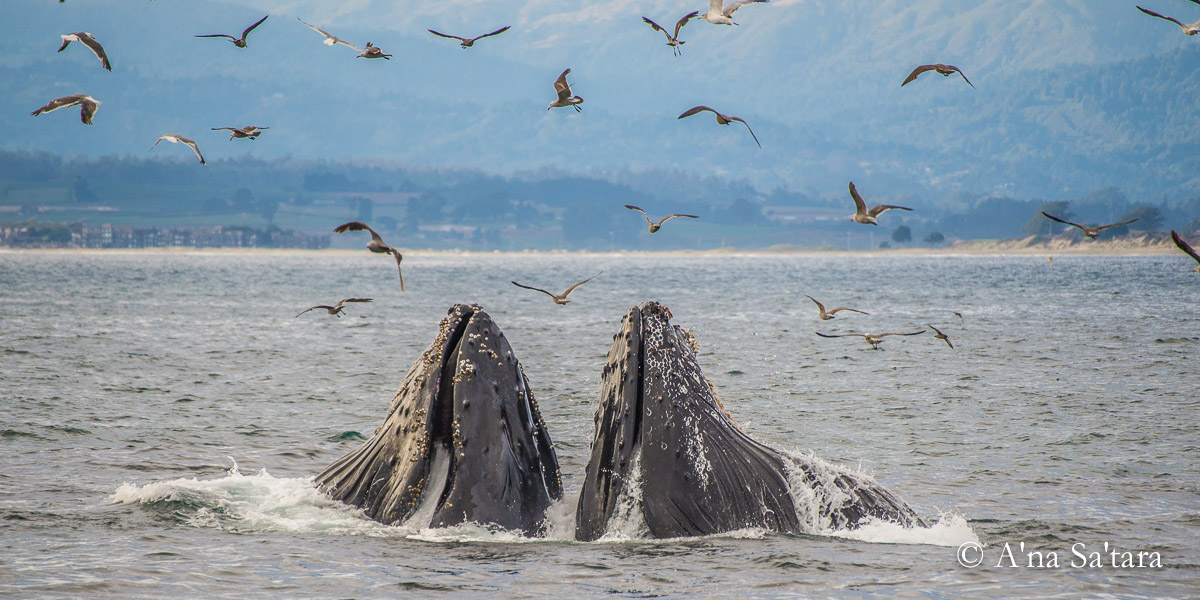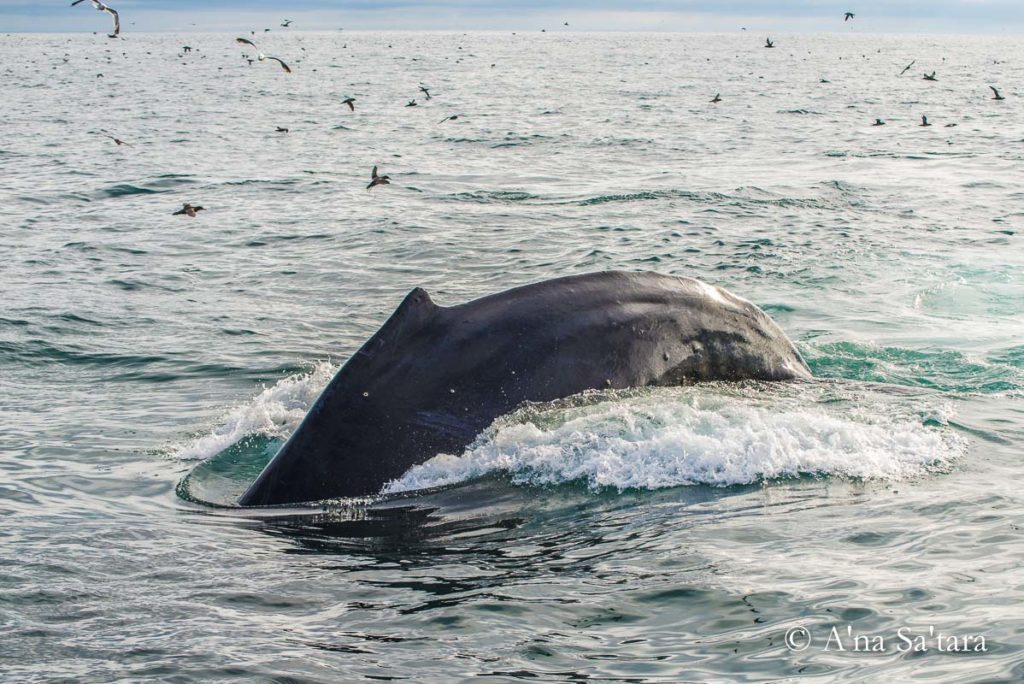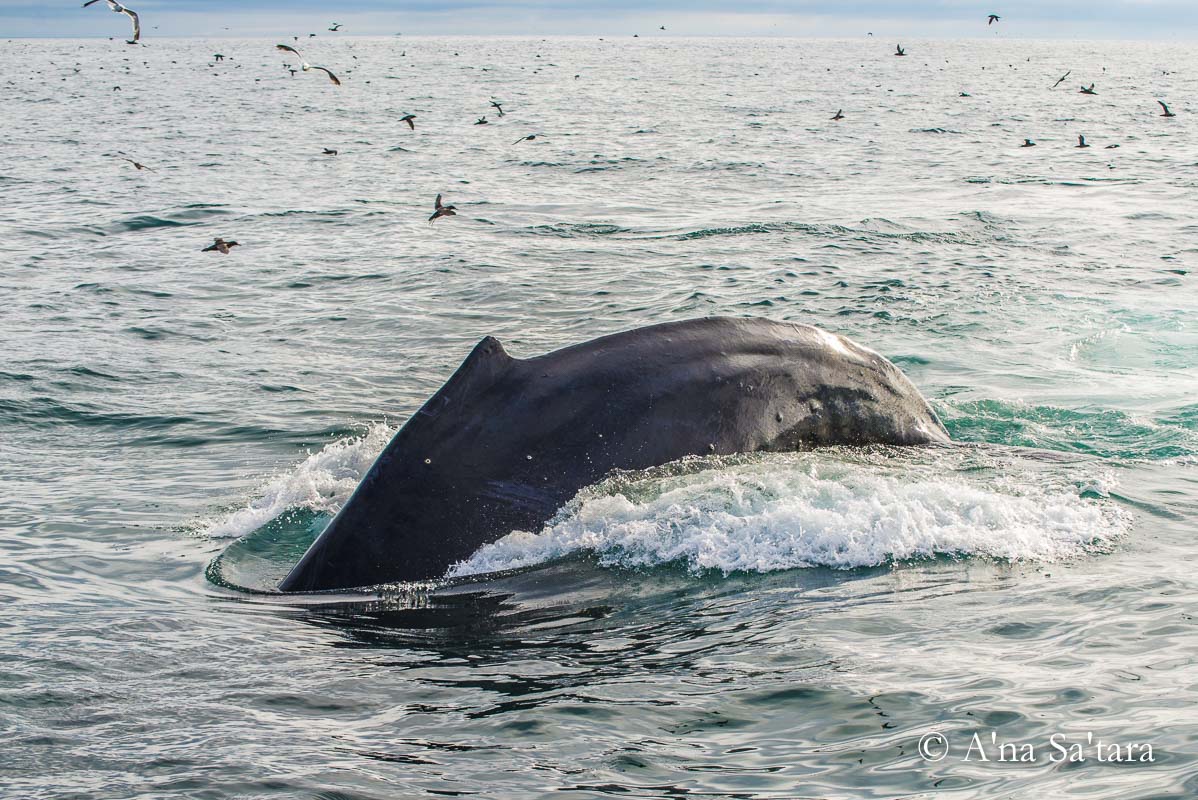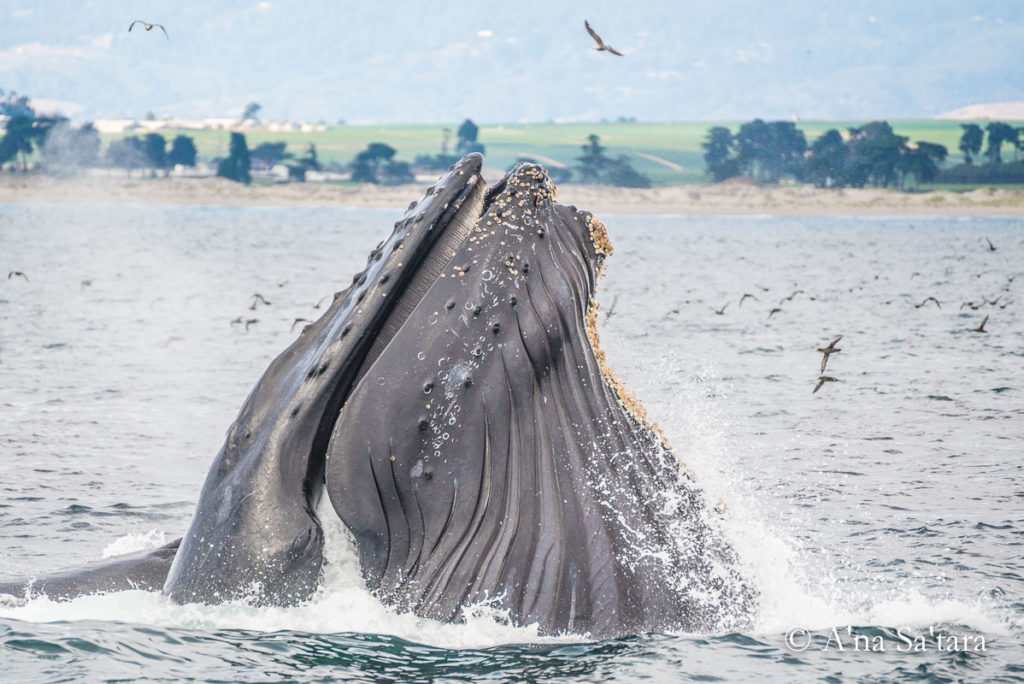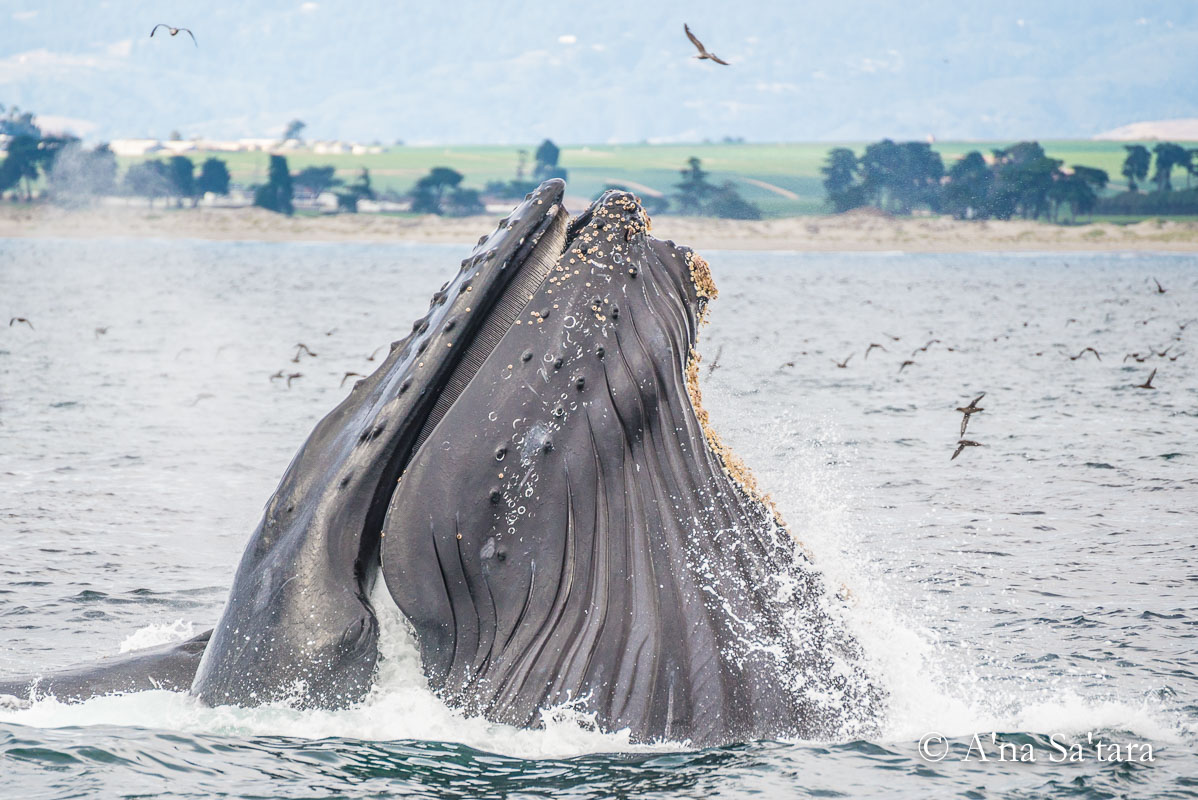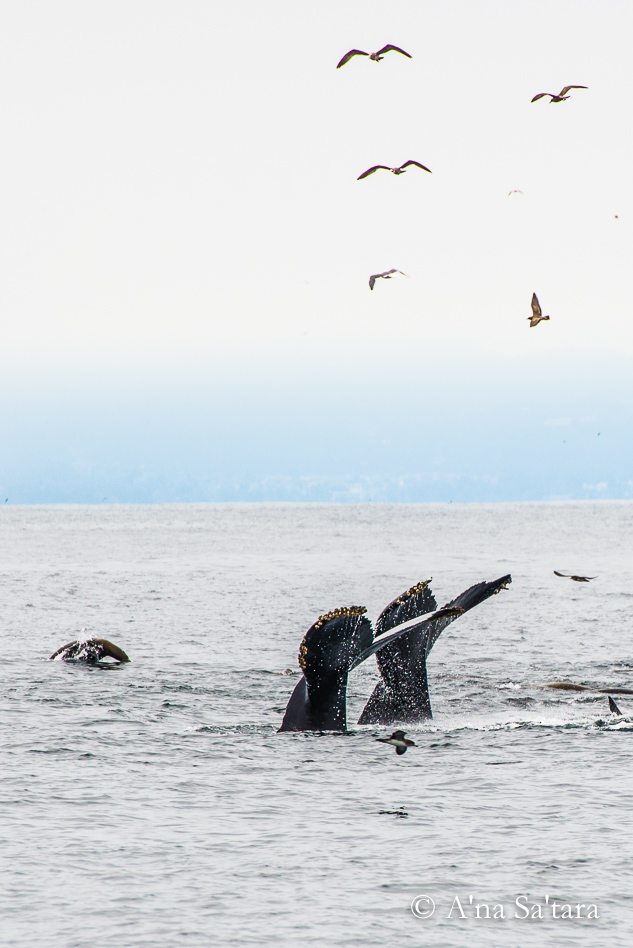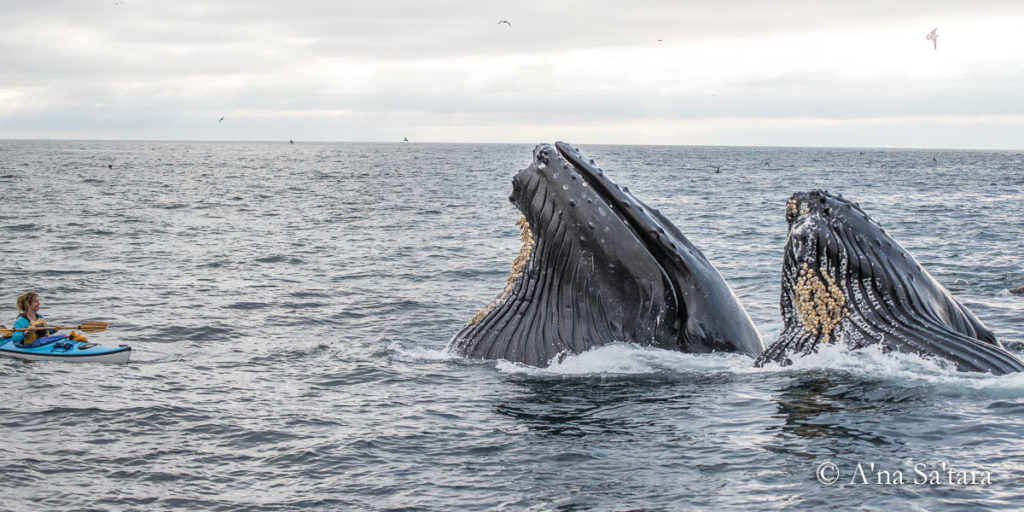 See more images of Humpback whales … click here