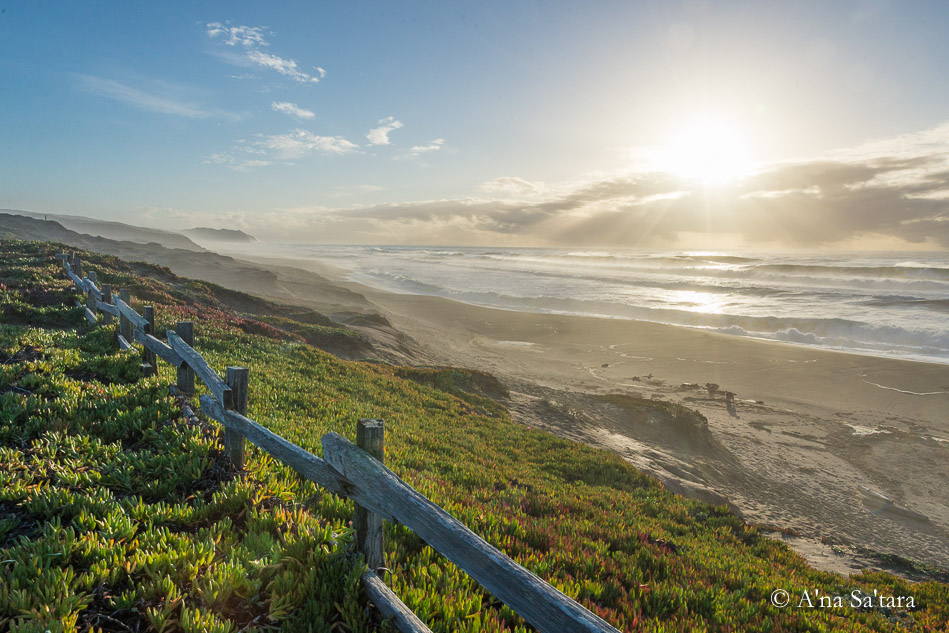 In our increasingly polarized world, I often find it challenging to have discussions that are nuanced and look at the many dimensions of a situation.  Reflecting on the contributions of social media to our world is one of those topics that quickly heads for the "good" vs. "bad" dichotomy. If you are at all familiar with my work and teachings, those kind of value-based perspectives are largely absent.  There is another way to approach situations, issues, and choices.
How?
I find it more useful to point out effects and manifestations.
Why?  Because you can concretely create alignments and actions around specific impacts and results.  It is much harder to do so around a broad scale value judgement.
In this article, I explore how particular qualities of social media can inadvertently shift, change, or dissipate the deep work of genuine spiritual maturity and growth — without you even realizing what's happening. With (full) awareness comes empowerment to make a conscious choice of what you do and why.
My intention is NOT to tell you how to use social media (or not).  Rather, I would like to provide you with very tangible questions to ask yourself about the role of social media in your spiritual life.  You are the creator of your soul work and embodied journey.
(In another upcoming article, I will offer a new perspective on how social media is reshaping deep creativity and identity.)
Deep to shallow waters: the "Instagram-worthy" meditation
Here's a great starting question on the connection between your spiritual practice and your expression on social media.  If you spend much of your time in meditation and reflection, what do you share on social media?  How is it a useful outlet for that inner work?  Why should it be?
Many people answer these questions in different ways, consciously and subconsciously.  I coined the phrase "Instagram-worthy meditation," to reflect the remarkable amount of self-promotion (both personal and business) that shows up in so-called posts about the soul path and spirituality.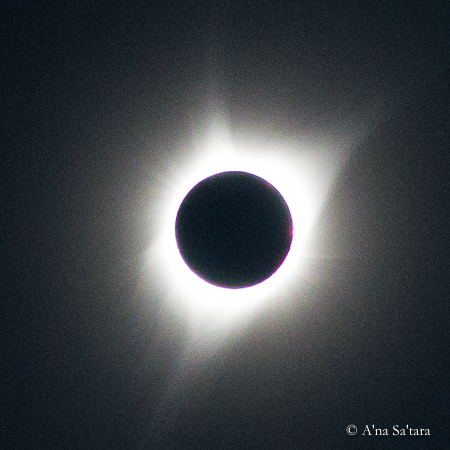 For instance, does a meditation, a walk, a fast, a retreat, etc. become something that is expected to produce a tweet or post?  That's a very different way of looking at your inner journey and life experiences – ultimately boiling it down to a few sentences or a photograph to share.  Why is it anyone else's business to know anyways?  Do you implicitly (re)value or affirm your experiences based upon likes and shares?
In other words, is your soul work oriented to be "with social media" or to be "for social media"?  How do you assess the (subconscious) intention behind what you share?
Given the strong psychological and social feedback that we receive from social media postings, it is not hard to embark on a sliding slope from genuine sharing to spiritual self-promotion.  In the next section, I describe how this feedback also starts to influence even what we perceive as a "spiritual life" or "soul work."
The key question: in the process of becoming a topic for social media, does your inner work actually become something else? Do your goals (and results) change?
From immutable awareness to engaging drama
One of the byproducts of the phenomenon of the "Instagram-worthy meditation" is that the so-called spiritual content of social media is full of "process."  Lots of emotional process, trauma sharing, and shared suffering. This is in distinct contrast to offering clarity, resolution, uplift, and wholeness to an audience.
Emotional release and recognition may seem like "real" or "hard" work on the spiritual path, but actually coming through the other side into embodied wholeness is the truly valuable fruition of the effort (from my perspective).  Otherwise you are mostly recycling and expanding dissonance and energetic disturbance — into your own life, as well as the planetary system.
A social world dominated by trauma sharing and emoting creates a distortion in the purpose and development of "spiritual life." I observe that people consistently co-resonate with and share problems and distressing experiences.  These posts receive a lot of attention, and effectively, they "popularize" trauma.  There are definitely opportunities for awareness, healing, and elevation in the sharing.  However, circulating pain, drama, and suffering is quite different than contributing the often intangible, non-physical realizations that are the deepest aspiration of soul awakening.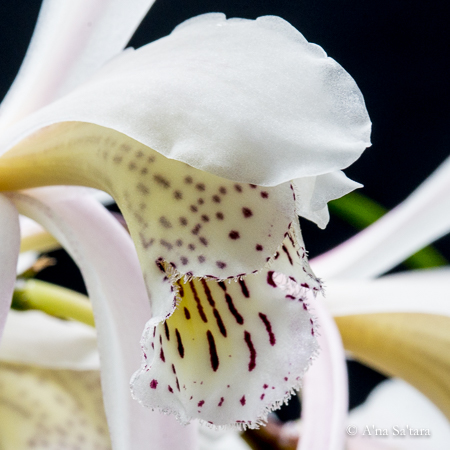 As always, there's considerable nuance in the authenticity (and value) of public sharing, no matter the venue.  However, on social media platforms, I note that posts with psychological charge seem to broadcast far and wide, compared to posts filled with inner peace. In a response-driven digital landscape, Stillness is somewhat antithetical.
Suffice to say, it is much easier to identify and broadcast a daily problem than it is to have a daily profound inner awareness.   And, therefore, it is much easier to focus on a superficial level of "spiritual" experience and "growth" instead of the longer, slower, non-photogenic, and often hard-to-describe expansion of inner awareness.
With these observations in mind, here's a perspective worth considering.  Historically, great teachers produced (edited) spiritual books and essays for students to contemplate, rather than a chronological string of disconnected self-reflections.  How often would Buddha or Jesus tweet or post a selfie?
Self-reflection focused on the wrong "self"?
In my earlier foray on Instagram, I noted that the posts of many popular "teachers" looked a bit more like what I'd expect from a modelling portfolio than an embodiment of deep inner work.   In the wider spectrum, the ongoing flood of selfies and self-absorbed photographic stunts has reshaped travel, social outings, and the simple privacy of daily life.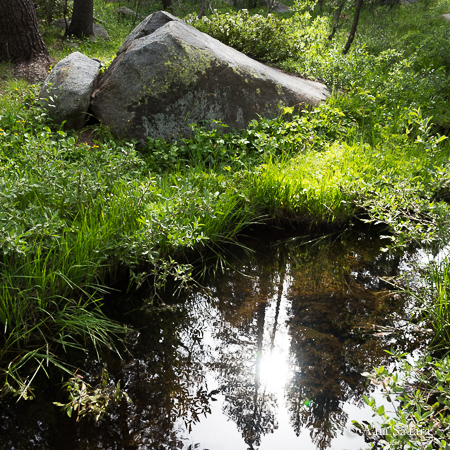 I am certainly not the first to comment on the adverse effects of social media on healthy body image (for women, in particular) and increasing narcissism.  From my perspective, however, another aspect is an equally compelling concern.
Specifically, I wonder about the adverse effects of "selfie-awareness" on spiritual maturation.  Whatever the body image, a selfie is probably not the ideal focal point for a life committed to inner growth and a soul-directed purpose.  I suggest that we should be talking about something else entirely when seeking to empower individual growth and wholeness. More inclusive, diverse, and unadulterated superficial content is still ultimately superficial.
(I do "practice what I preach."  To the chagrin of my marketing-oriented graphic designer, my face is purposefully minimal on my website and social media.  My physical form is not the intended focal point of my offerings.  I have no interest in self-promotion that would distract people from connecting to the direct transmission of energy and awareness from its true Source.)
The power of discernment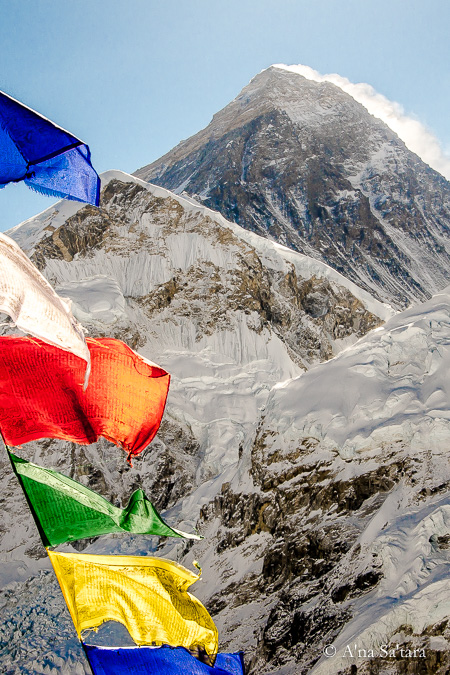 In all endeavors, creations, and activities, the key question is "why?" Why are you following this or that?  How does this serve your spiritual maturity and liberation?  By focusing your attention on this small snippet, what might you be missing in the big picture?  Are you being led forward by someone of genuine clarity, wholeness, and spiritual realization?  Or are they actually using you for their own process (or marketing program)?
It is easier and easier to lose awareness of the big picture when going from post to post, video to video, notification to notification. I suspect that many people forget why they are checking their account(s) (over and over) in the first place.  Before you check, it could open your awareness to ask these questions: How did I start doing this? Why am I still doing this?  What do I really need to know (now)?
As I have repeated, it is not simply all "good" or all "bad."  But social media is likely to be limiting, distorting, or simply distracting if you are not using serious, consistent, and refined discernment in your consumption of energies.  As in most mainstream (American) restaurants, the majority of the menu is quite unhealthy. A meal might taste good for the moment, but the long-term benefits are highly questionable.  I would like to suggest that it is generally easier to lose unwanted "physical" weight, than to later offload low-quality spiritual material from your mental, emotional, psychological, and energetic system. If that is the case … choose what you consume wisely.