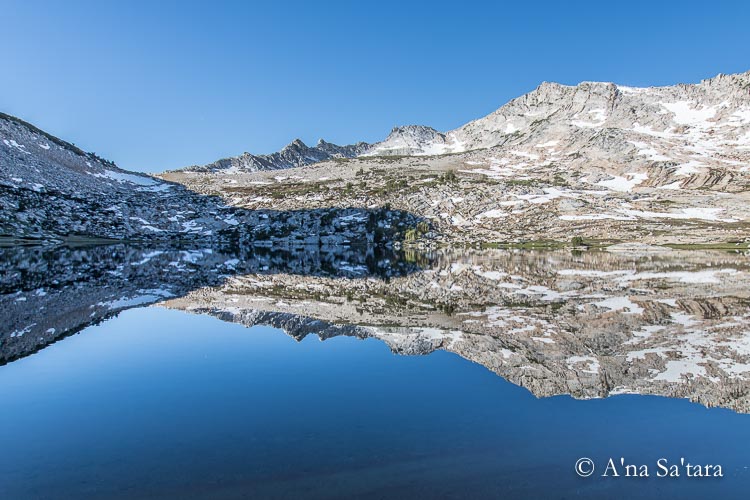 Sometimes people have difficulty distinguishing between the reflection and the source of the problem.  Particularly in relationships.  Many people try to "fix" or work out relationship problems.   Yet the relationship often doesn't improve, or sustain itself; instead, there is a long process of repeating dramas, and recycling situations.  Why?
The relationship is a theater, or reflection, for the issues — not the cause.  The actual source of the difficulty is one, or both, of the individual's unresolved inner issues.
By analogy, it is like looking in the mirror, and seeing pimples on your face.  Instead of addressing your skin (or other physiology), you decide to remodel the bathroom.  Sure, if you improve the lighting, your skin will look better.  But it isn't actually any better, just less noticeable.
Very much the same for a lot of relationship dynamics.  Of course, better communication and all sorts of strategies help people get along with each other better, however, there are usually much deeper, richer, and powerful layers to be excavated.  They may not be very pleasant to encounter at first, but they will become truly liberating and elevating focal points as the associated energies and awareness are transformed.
Read more "short reflections to shift your reality" … click here