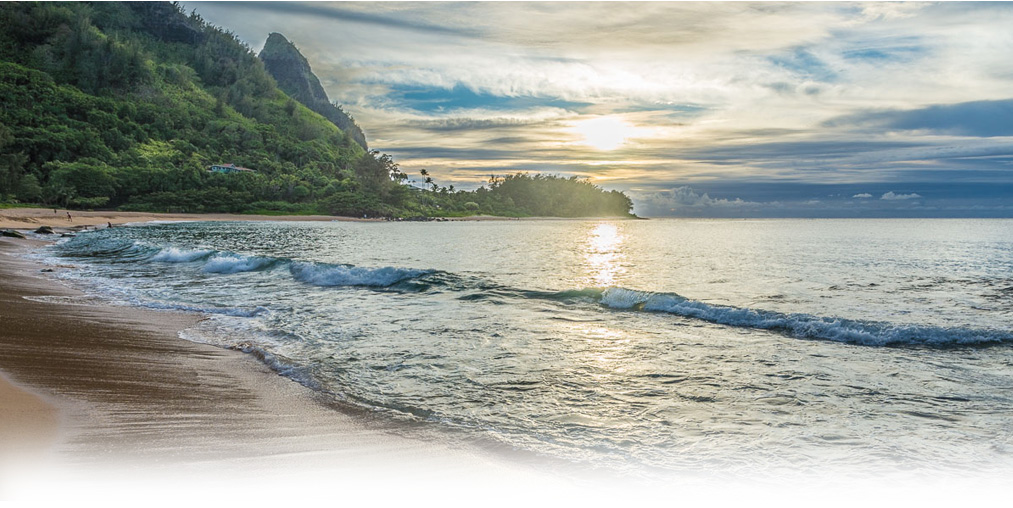 "My passion and purpose are to open the doorways, and clear the pathways, for all beings to experience a reality of vast new potential."
This is an uplift of multi-dimensional, planetary, and galactic scale.
I offer unique 'keys' of energy and consciousness to make this soul-level passage possible – moving from one moment of experience in one world, to the next moment of life in bright and uplifted awareness.
Each and every being has the opportunity to participate, elevate, and awaken.
The choice is yours, and for many reading this now, this opening in planetary history and energetic cycles has been long-awaited.

An invitation to awaken your soul & uplift our world …