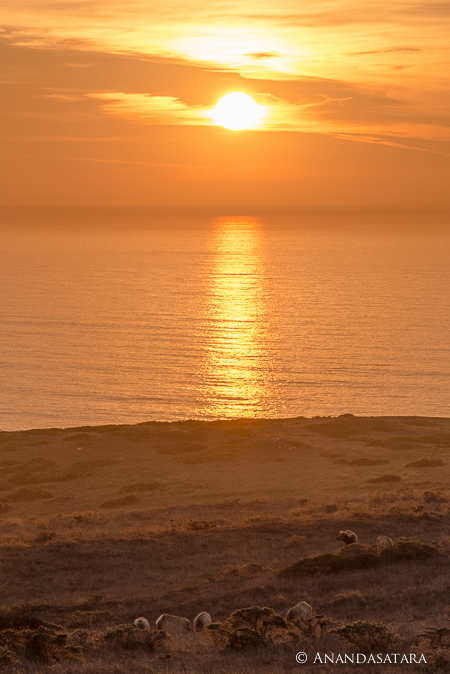 The joy and power of speaking and working with groups emerges with the alignment and expansion of our collective energies.  We directly experience that we are both One and wonderfully diverse in our expression and reflection of the Light at the heart of All-that-Is.  Together, we co-create a microcosm of a new world filled with appreciation, joy, peace, and authentic expression.
Currently scheduled workshops, retreats, and events are listed here.
I  co-create and participate in gatherings in many ways …
as visionary and inspirational speaker
as teacher and guide for this time of planetary uplift and renewal
offering individual sessions to members of an organization, or associated with a center (e.g., yoga/healing center, meditation group, women's leadership forum)
elevating and activating planetary and cosmic energies for specific places, energy nodes, and sacred sites
I welcome invitations and new ideas to co-create a transformative, uplifting, and powerful opportunity with your organization, clients, or students.
Gatherings, talks, and individual sessions (energy, insight, and/or clearings) can be arranged for half day, day, or multi-day events, and as part of ceremonies in support of planetary uplift and renewal.  Half-days are available in the San Francisco bay area, unless coinciding with other travel.
Please email or call to discuss your ideas.