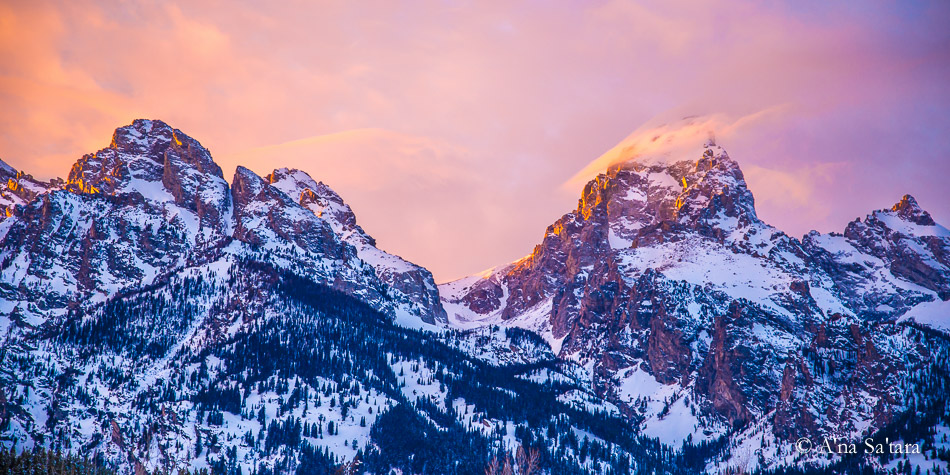 Being a committed source of illumination
After two solid months of dramatic natural and unnatural disasters, I would like to offer a break from planetary catastrophe commentary, and ask a simple, personal question: do you have a plan to stay high vibrational even when the world around you is not?
Right now, amidst heightened stress and disturbance, it is even more imperative, physically and on the soul-level, to sustain a high vibration and intentional connection to your most clear, uplifting, and empowering aspirations. Getting filled up with fear, distress, sadness, and depression does NOT do anyone on the planet any good. If you keep tuned to channels (energetic and/or "news" media) that abound with low vibrational content, you risk becoming fixated, consciously or unconsciously, on fairly unproductive emotional, energetic, and physical information.
I'm not advocating self-absorption or disassociation, but rather, connecting and transforming energy in a productive way. Truly, you are empowered to create a beneficial and elevating outcome if you process your OWN grief and sadness, rather than sponging up energy from others, or the collective vibe. If you fill yourself up with others' suffering, generally, at the end of the day or week, you are drained and depressed, without much discernible benefit. However, if you self-reflect and transform your awareness regarding your own challenges, and deal with your unprocessed energies, then, you will move forward in your path of elevation. AND have a higher vibrational perspective and wisdom to extend to others.
A lifestyle choice
Some of the imperative for sharing this recommendation is my recent observation of several contentious business and personal interactions, set against the backdrop of the larger scale events.  As I always reflect on the larger pattern emerging in an unusual daily event, I reached a new awareness about how people respond to crisis and conflict, on many scales.
Simply stated, blame, accusations, and excuses can be described as a "lifestyle choice."
It's like a woven cloth through perception, attitude, and expectations of the world. A single thread (event) doesn't always make full sense until you see how someone has woven their existence. As soon as you start from blame and excuses, you are heading for a low vibrational future and stuck in a small space. There seems to be security and insulation in that space, but it is really your prison. You can't get to high vibrational relationships, empowerment, and full creative expression of your life without a "lifestyle" based upon self-reflection, responsibility, and clear discernment that enables you to separate from others' quagmires.  (If this resonates with you, you will enjoy my article on "Who's to Blame for this Mess?").
The time for intention & attention
Of course, it is not an "either/or" situation between internal self-responsibility and connection to larger fields of events and unfoldings, but sometimes, you need to be extra considerate with your time and attention. I consider this to be one of those times.  It's a choice you make daily and with each interaction. No matter what is happening in the world, you can make elevating progress on your path and soul ascension to share, each and every day.
In the spirit of offering heart-centered and high vibrational energy to you today, I invite you to visit a special collection of images on Sacred Light Photography, a photo gallery called "Divine Illumination."
This is a collection of images where I have experienced stunning physical and high vibrational, multi-dimensional light. Most of these unexpected and unplanned photographs were created during or after I have completed planetary and soul clearings.
You can also find many reflections and resources on recent events, to support your highest alignment and understanding of the "big picture," in the Earth Changes articles in "Wisdom for a New World".