What is the next step on your soul path?
Each session with me is unique and can address different aspects of your soul work and journey.  I describe some of these potentials as sacred geometry (DNA) activations, expanded awareness to create futures, and soul clearings.  However, the whole of a session is far greater than the sum of these parts, and can support elevation across many lifetimes.  This is deep work that originates outside of space-time and linear reality.
I offer one hour and 80 minute sessions by phone or Skype.  The hour session begins with 20-30 minutes of discussion before the soul-level transmission.  The 80 minute session includes 40-60 minutes for insight and guidance.
At the deepest level, energetic patterns and connections that do not serve your most uplifted future can be released and cleared.
I strongly recommend the longer session for first-time clients and those who would like more insight into their current situation or assistance with soul clearings (most clients choose 80 minutes sessions).  The suggested contribution for an hour session is $171 (plus PayPal fees if applicable), and for the 80 minute session is $218 (plus PayPal).  Payments can be made online with PayPal.
As a note, I cannot answer how or whether a session will benefit you, or if you are "ready."  I wish for you to be at the helm of your own soul path.  I trust that your higher awareness, and inner knowing, will guide you to resources that will elevate you.  The greatest uplift, clearing, or healing in a session comes from your direct request for assistance, even if it is not specific or detailed (but the clarity of your intention energizes the work more deeply).
My passion is to empower your soul ascension and experience of a high vibrational life.
Please click here to schedule an appointment, or learn more by exploring my different offerings below.  Your doorway to freedom, joy, and peace will open with the keys of energy and awareness.

Learn more about private sessions  …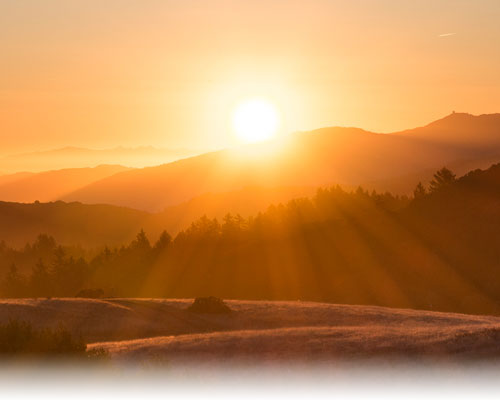 Sacred Geometry for Soul Ascension
Awaken your soul essence and live your true potential …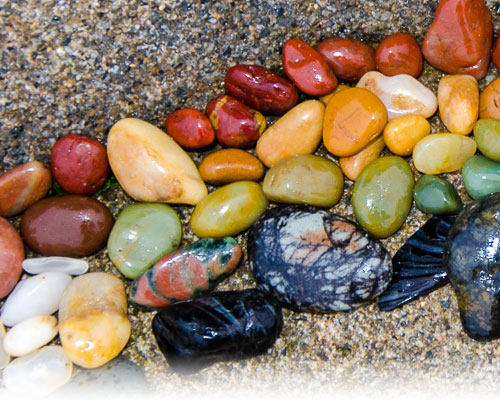 Insight & Higher Awareness
Clearly see and connect your highest vibrational future …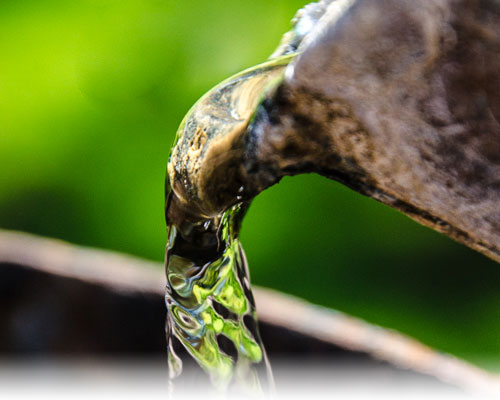 Clearings for Renewal and Uplift
Release your cycles of limitations and suffering …